US regulators have accepted an application of Allergan to market ubrogepant for the acute treatment of migraine. The Dublin, a group headquartered in Ireland, says it hopes the drug will be the first oral CGRP receptor antagonist approved to treat this condition.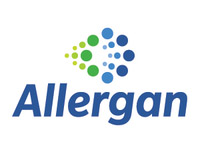 The registration is based on data from four clinical trials that show the efficacy, safety, and tolerability of the ubrogepant, as well as two additional safety studies.
In one study, both doses of the tested drugs showed a statistically significant greater percentage of ubrogepant patients achieving pain freedom 2 hours after initial dose patients versus placebo (19.2% 50mg; 100mg; 21.2 percent; placebo 11.8%).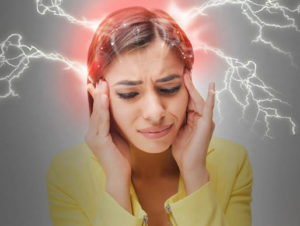 Also, a statistically significant higher percentage of patients treated with ubrogepant made up for the lack of the most bothersome migraine-associated symptom at 2 hours after the initial dose compared to placebo patients (38.6% 50mg; 100mg 37.7 percent; and placebo 27.8%).
"Despite its prevalence and burden, migraine remains an underdeveloped disease, and many patients continue to seek additional treatment options from their doctors," said Dr. Jessica Ailani, neurologist and Director of the MedStar Georgetown headache Center.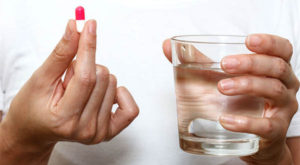 "If approved, ubrogepant, the first innovation in the acute treatment of migraine for 25 years, will be used across the entire spectrum of the disease (from episodic to chronic), helping patients achieve relief at times when they most require it."
The company expects a decision from the US Food and Drug Administration in the fourth quarter of this year.