According to a report by the Commission on Quality of Service (CQC), the number of pharmacist appointments increased by 55% for the last year, which calls for the wider use of pharmacists in primary health care networks.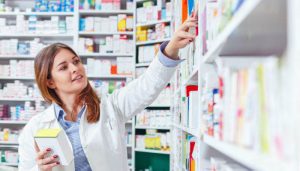 In a recent report by the State of Health Care regulatory authority, published October 15, 2019, CQC notes that primary care services are "trying new, and sometimes innovative, approaches to providing care" through primary health care networks (PCNs).
The CQC noted that a more active "participation of local and clinical pharmacists in PCNs can improve patient and community health outcomes," adding that "the contribution of pharmacists to drug optimization can improve both the quality and safety of care for people."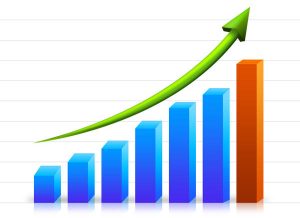 He added that in 2018/2019, "the number of prescriptions for pharmacists increased by 55% compared to the previous year, although non-medical prescriptions still accounted for only 4% of the 1.1 billion prescribed drugs" this year.
Earlier, the CQC called on all health and social services providers to have pharmacy staff on their staff to improve drug safety, the report said in June 2019.
However, in its latest report, the regulator warned that patients are at risk of losing continuity of treatment through PCN if they "want to see their regular healthcare provider," and asked providers to consider what they need to do "to ensure that they maintain the quality of the medical help as services become more integrated. "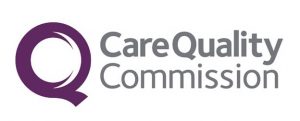 CQC calculations for pharmacist appointments based on data provided to them by the NHS Business Oversight Office between 2017 and 2018. The prescription of controlled drugs by the pharmacist has increased by more than 50%.