Millions of people in the UK may be putting their health at risk because they don't know how to check the safety of the drugs they bought online according to the results of a new survey.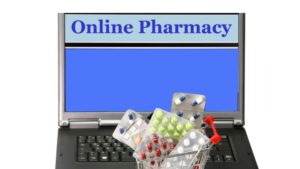 A survey conducted by the Independent Pharmacy involving more than 2,000 people showed that although 28 million said they would buy the drug online, the vast majority (83%) did not know how to verify the legitimacy of the seller or the drug. This figure rose to more than 94% for the age group for over 55 years.
Those in the group of 25-34 year olds are likely to know how to check whether the site (54%) and the medicine it sells (53%) are safe and legal, while 14% of 18-24-year-olds said they don't know how to check whether their medicine is legal, compared to 53% of 25-34-year-olds.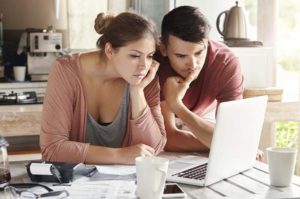 Also of concern is that the results show that more than half (52%) of the UK population is unaware that not all UK online pharmacies are regulated to the same extent as on the high street.
"If millions of people who buy drugs online don't know how to identify a legitimate online pharmacy and verify the authenticity of drugs, they can put their health at risk," warned Scott McDougall (MPharm), co-founder and registered Manager of the Independent Pharmacy.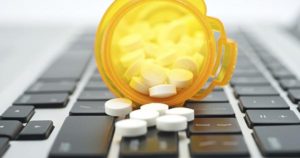 "Not only is it necessary to provide further education on how to define a safe online pharmacy, but it is also important to maintain an open dialogue with healthcare professionals across the industry about standards of prescribing sites and medicines to ensure a shared future between online and offline providers and encourage safer patient care, " added Dr. Don Grant, clinical leader of the group.