Boris Johnson recently proposed a review of the so-called "sin taxes" on foods high in salt, fat, and sugar. A tax on sugar, or a tax on the production of soft drinks, was introduced by the UK government on 6 April 2018, as UK Ministers believe that this tax will help reduce sugar in soft drinks and solve the problem of childhood obesity.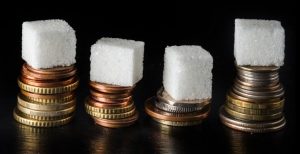 Following Boris ' statement, Professor Derek bell, President of the Royal College of physicians in Edinburgh, explained that the College "consistently States that measures must be taken to address obesity in the UK with respect to salt, sugar and fat in food and beverages."
He also explained that they support policies such as the fee for the production of soft drinks because they do just that. The sugar tax solves the problem at source by telling the soft drink industry: "You have to do more to lower the high sugar level in your products."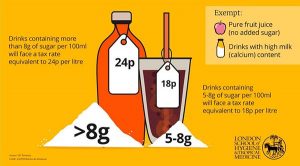 Instead of abolishing the sugar tax, the government should rely on what it has already achieved to reduce the levels of salt, fat and sugar in our food and beverages – the public health benefits are obvious. Removing the sugar tax would be contrary to efforts to promote healthy lifestyles.
We urge to extend the tax on sugar to other products such as caffeine drinks, milkshakes and smoothies. We also want the government to work with retailers to make healthy food more accessible to everyone.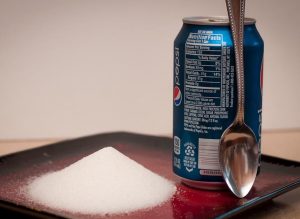 "But along with better nutrition, we need to be a more active nation, and the College fully supports initiatives like the Daily Mile."
According to HMRC, tax revenues from sugar amounted to 153.8 million pounds at the end of the year in October 2018. The updated data will be published in autumn 2019.