Many people lack the medical knowledge off the serious effects of stress. Stress is one of the most common contributors that leads to physical and mental illnesses. According to the American Institute of Stress, "53% of all Americans are stressed during the day." Studies have shown indicators that the proper pattern of sleep can reduce stress.
In fact, sleep is believed to be a predicator of stress. A recent lab study had a positive analysis using laboratory mice to determine the future of the susceptibility of resilience to stress according to an individual's sleep pattern using mice. The research will help the human study into related sleep patterns that can lead to stress.
Stress Assess Research Study Results
In the study, the characteristics of two different mice were used and the relation to stress according to their sleep pattern was assessed. A set of susceptible and stress resilient mice were used and their chronic social defeat stress was also analyzed. The study, was performed by the University of New York Laboratory of Neural Systems of Behaviors.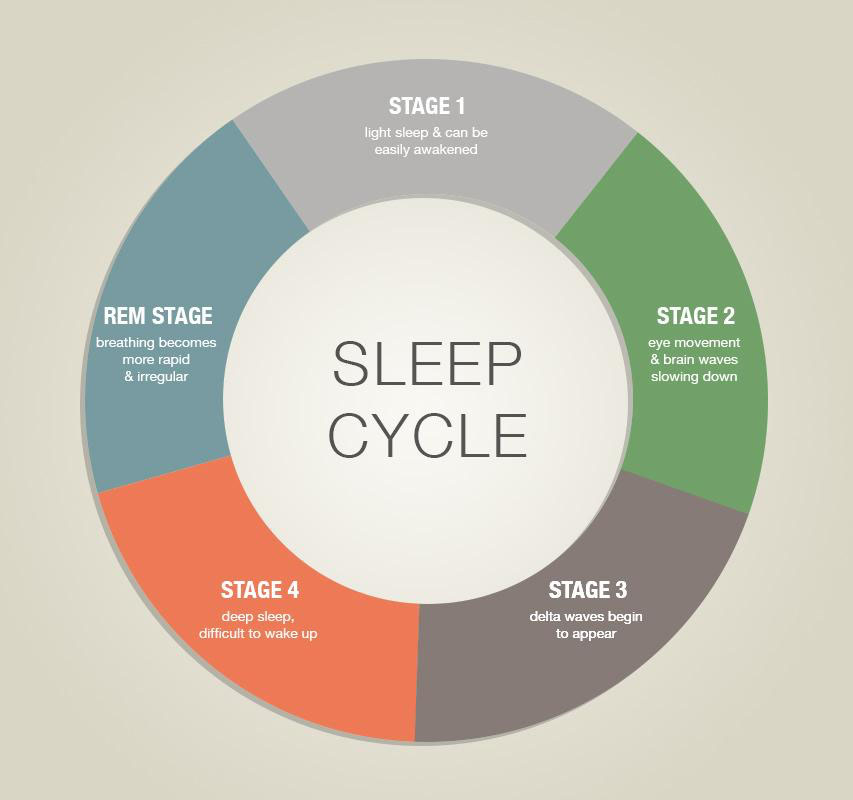 What was determined by the study? During a Non-Rapid Eye Movement (NREM) sleep pattern, the mice were vulnerable to stress. The susceptible mice showed increased fragmentation of NREM sleep than the mice that showed resilience. Their fragment of stress was related to their direct pattern of sleep.
For both phenotypes, the prediction of susceptibility had an 80% accuracy rate. The professor of the study used a combination of NREM bouts, being awakened, and shorter durations of sleep patterns to also conduct their study. Researchers were able to assess the stress levels of mice according to their specific sleep pattern.
This was the first study performed to analyze poor sleep patterns and stress. Researchers were significantly proud of the data analytics of the end results. These studies are being used to determine the stress levels of adults.
What Does It Mean For Humans
Sleep is a great way for humans to reduce stress. An improved sleep pattern can also lead to better health and wellness. Stress can alter the brain waves connected to creativity, concentration, and the sleep pattern. Sleep can help you decrease mood instability and daytime stress.
To reduce stress, individuals must develop a sleep pattern that focuses on an undisturbed duration of sleep. How well you're able to function throughout the day is determined by your pattern of sleep.
Research was imperative on the assessment of sleep patterns and stress. The study related to the mice will likely improve the analytics and data needed to understand sleep patterns directly related to stress in humans. More importantly, this could also lead to a holistic approach in stress reduction without a prescription or extensive treatment.
While millions of Americans are living a less active lifestyle as a result of the pandemic, setting a proper sleep pattern and sticking to it can also alleviate the stress of uncertainty. The body can heal itself from many illnesses related to stress with an improved sleep pattern in almost any situation according to the study.