An international group of some of the world's largest pharmaceutical companies gathered to improve the detection of drug side effects. The drug safety research group (DSRU) has established an international group consisting of pharmaceutical giants such as Pfizer, Roche, BMS, Takeda, Lilly, Gilead, Alexion and Celgene to explore the best ways to detect side effects from licensed drugs.
The independent research group, known as the International Working Group on Signal Detection and Management in Pharmacovigilance, convened an initial meeting of 40 international members from around the world to represent each pharmaceutical company, as well as regulatory bodies and scientific institutions.
The gathering, which took place in London, UK, explored key topics such as how big data and artificial intelligence can help signal detection in monitoring drug safety in clinical use.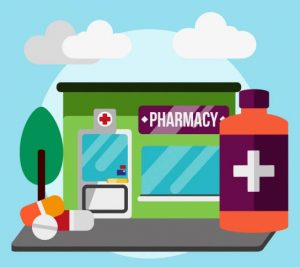 Peter De Veene, executive director, global drug safety at Alexion Pharmaceuticals, said: "combining into a multi-expert group provides an opportunity to find solutions to make the pharmacovigilance process more efficient and ensure that 21st-century technology can be applied to various types of new data sources that have emerged over the past few years. "In the end, it will ultimately serve to better protect patients and ensure that adverse events are detected sooner than ever before."
The ultimate goal of this cooperation is to prepare a report with recommendations for medical professionals, pharmaceutical companies, regulators and the Government for consideration, which will update the recommendations contained in the 2010 report on signal detection prepared by the Council of international organizations of Medical Sciences.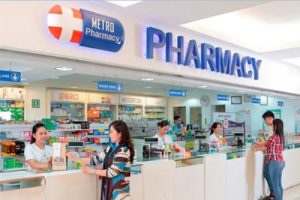 Professor Saad Shakir, Director of the DSRU and Chairman of the newly formed group, said: "the last major report and recommendations on signal detection were in 2010 and much has changed since then.
"Big data is becoming increasingly available, artificial intelligence and machine thinking are being incorporated into broad areas of biomedical science, and our knowledge of genetics and the relationship between genes and adverse reactions has also improved significantly in recent years.
"We need to look at the pros and cons of incorporating these changes – and others – into the process of detecting and managing signals to ensure the best use of new information to better protect patients from the side effects of drugs.
"For the public, this project is to better identify and monitor adverse reactions using new methods. Our goal is safer and more effective medicines."