New research published in the scientific journal Circulation suggests that women who have experienced gestational diabetes have an increased risk of heart disease. The study shows that there is twice the likelihood of developing calcium in the arteries of the heart by middle age. Calcium in the heart arteries can cause heart disease in many cases. The research shows that even if glucose levels in the blood were in the healthy range following the pregnancy, the risk still exists.
What is Gestational Diabetes?
When diabetes is first diagnosed during a pregnancy, this is known as gestational diabetes. As is typical with diabetes, it changes the way your body's cells use glucose. This diagnosis during pregnancy can affect the baby's health, but it can be fairly easily resolved when discovered.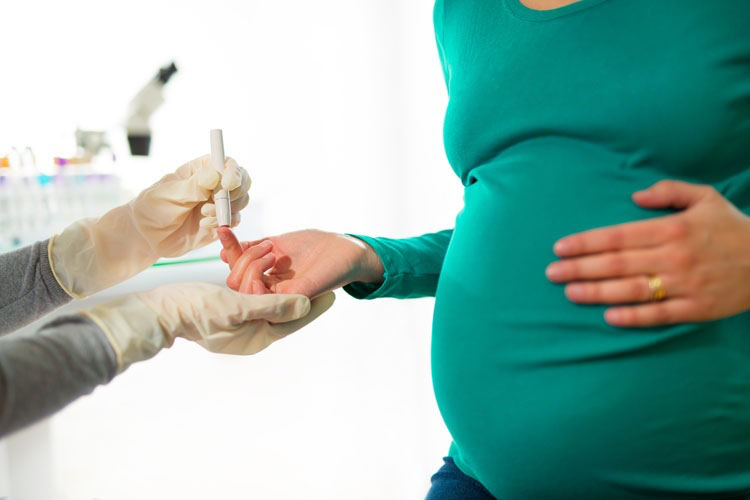 The mother is able to control diabetes by exercising and eating healthier food. Medication can also be used if these measures don't resolve the issue.
Problems during pregnancy are always a concern, but once blood sugar levels have been controlled, the health of the baby should be fine and the pregnancy normal. After this has happened during pregnancy, blood sugar levels should return to normal.
It was previously known that gestational diabetes increases the risk of getting type 2 diabetes later in life. To counter this it is advisable for women who have suffered this to get their blood sugar levels tested more frequently.
It is now known, thanks to this research, that there is a greater chance of heart disease in women that have gone through this later on.
An Increased Risk of Heart Disease
The study involved around 1,100 women that did not already suffer from either type 1 or type 2 diabetes. All of these women had given birth once or more during the 25 year period that the study operated. The research involved blood tests being performed before and after pregnancies as well as every 5 years.
These blood tests would show whether the woman had normal blood sugar levels, elevations in blood glucose, or had developed type 2 diabetes. Scans on the heart were also used to assess coronary artery calcium. Scans were performed at 15, 20, and 25 years after the woman had entered the study.
It was perhaps surprising to find that even after normal glucose levels had been reached following the pregnancy, it didn't prevent calcium from forming in the heart. This leads to an increased risk of developing cardiovascular disease later on in life.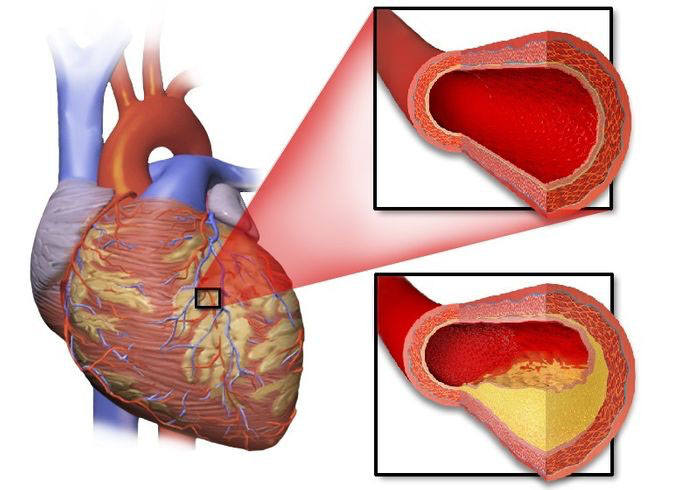 The study discovered that women who had previously suffered gestational diabetes later went on to develop prediabetes in 36% of cases. This is only slightly more than the 35% of women who did not suffer from diabetes during pregnancy.
Of the 1,100 women in the test group, 26% developed type 2 diabetes, and this is compared to 9% of women who had not experienced gestational diabetes. Added to this, a quarter of the women who had experienced gestational diabetes had some coronary artery calcium. This compares to 15% of women who had not experienced that condition.